Welcome to ENGAGE BEHAVIOR ANALYSIS, LLC
Creating solutions with behavior analysis.
Engage Behavior Analysis, LLC approaches real everyday problems with applied behavior analysis solutions.
Behavior analysis integrations
What good is a solution that lays on top of a problem? Engage intends to understand problems as they occur in natural contexts and address solutions that can be a part of daily life.
There are two products associated with Engage Behavior Analysis, LLC.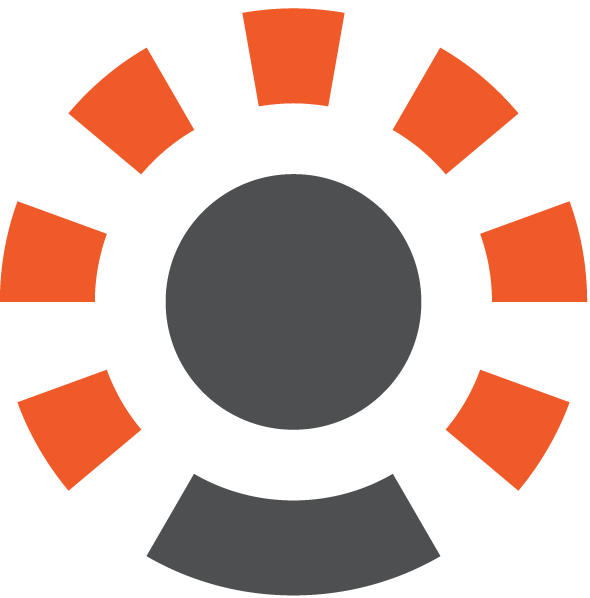 The behavior analyst behind Engage also developed and maintains a continuing education offering for board-certified behavior analysts. CEUey provides continuing education that is different - it provides access to recent research and tools for application.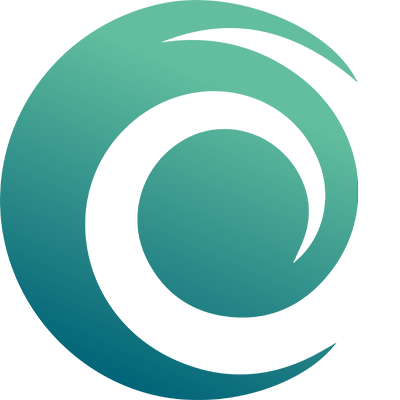 No Weigh weight loss app is currently being developed. It will provide a single alternative to restriction diets that engages a new perspective for understanding and addressing the contexts and behaviors that maintain weight problems.
"The flexibility to complete the course around my toddler's nap schedule =)"
"Plenty of materials to help start using this technique in a practical application. Thanks!!!"
"It was highly engaging and made you search and work with the material. It was no less engaging than similar classroom based courses, which is great."